Here are something to watch and read while you have your coffee on a Sunday morning.
This dog is pretty cool.
This
article
caught my attention for two reasons: the first is that this guy was in Portland when it happened and the second is the geek factor. This guy talks about his unexpected encounter with the inventor of the computer at a coffee shop. Read the article. The man in his 80s says some amazing things. Oh yeah, and if you are a photographer, he invented the pixel too.
I want a black light just so I can make this drink....
Click
here
to find out how.
I found this
article
funny....a look at what male superheros would look like if they had to dress like female superheros....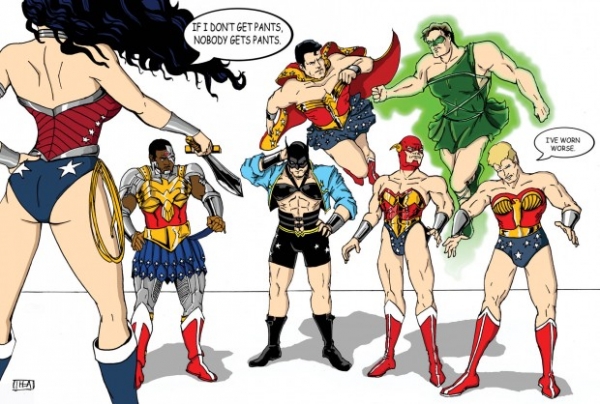 Need ideas of where to travel, this
article
about 7 amazing natural landmarks will definitely give you an idea.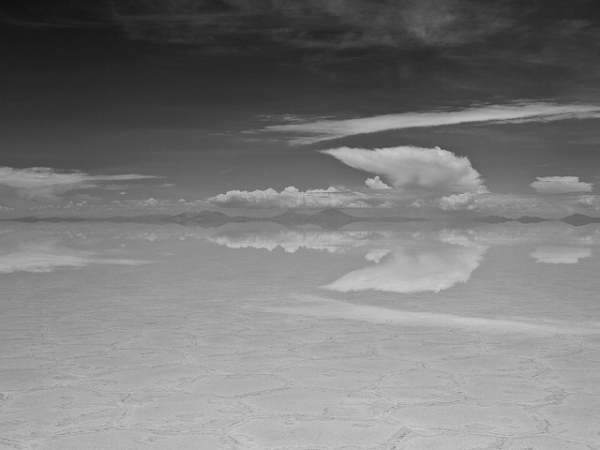 Happy Sunday!